- Alpaca Rugs -
At One Ilk, we believe in working with small-scale farms who uphold high animal ethic standards. In partnership with American craftsmen and farmers, we are producing quality products that will last decades.
Location. 41.9361° N, 74.9161° W | Livingston Manor, New York
This photograph documentary takes you through the process of creating an alpaca rug. One ilk partnered with a family farm and their 48 alpacas in upstate New York to create handwoven alpaca rugs. Each rug is designed in partnership with a live alpaca. They're silly creatures with great taste in textiles.
Visiting the alpaca farm. If you would like to meet the alpacas that made your rug. We are happy to arrange a tour. You can do that here.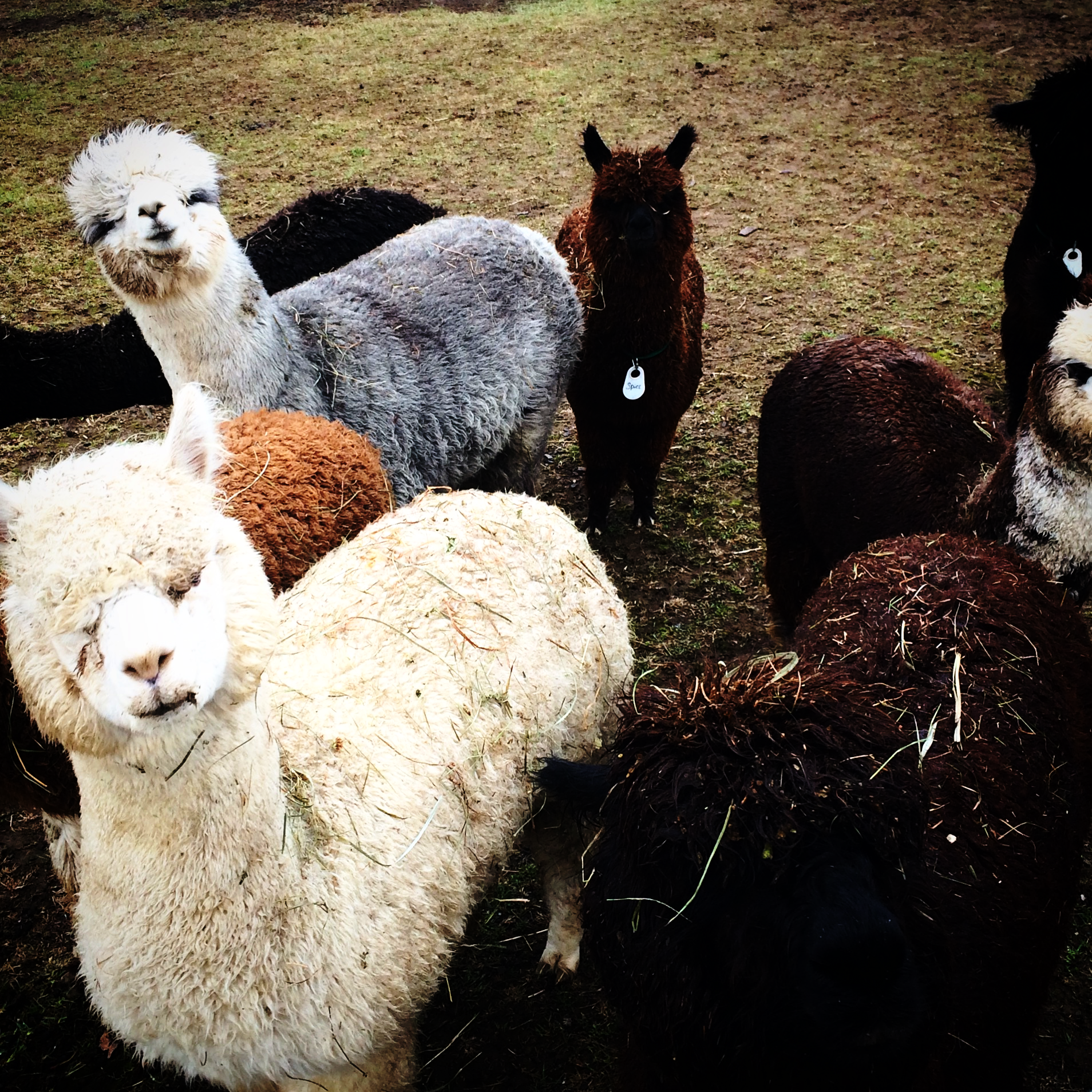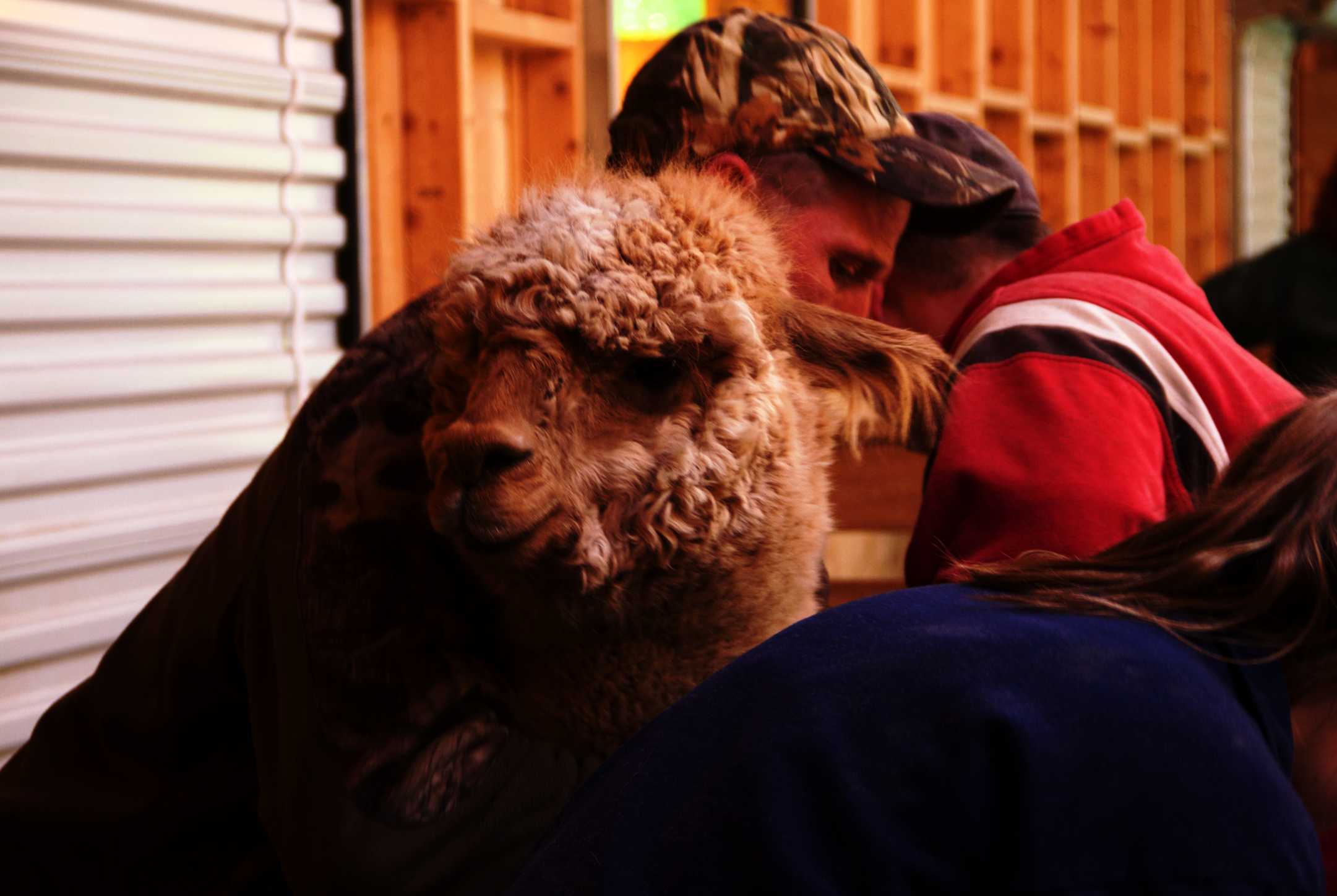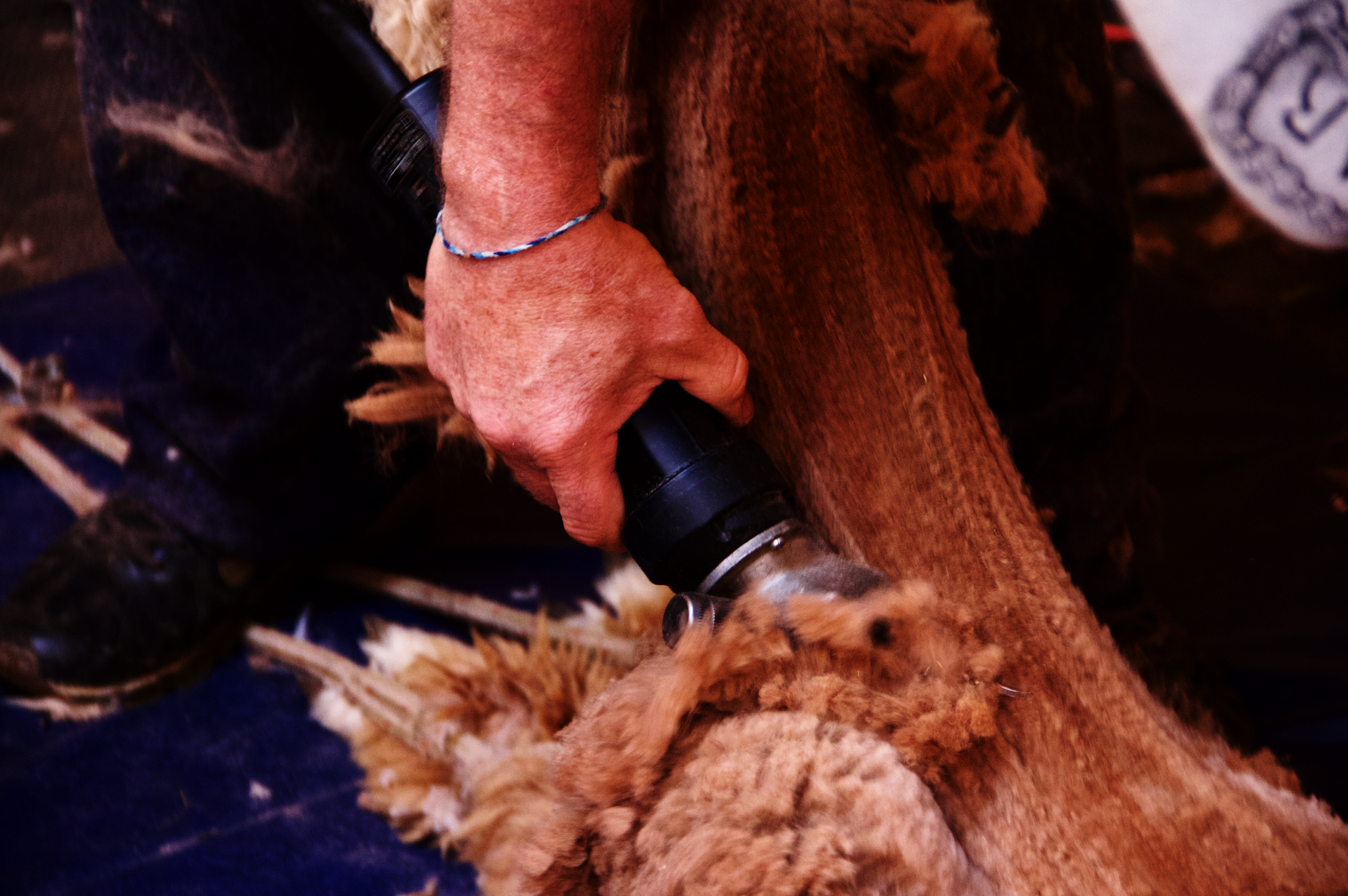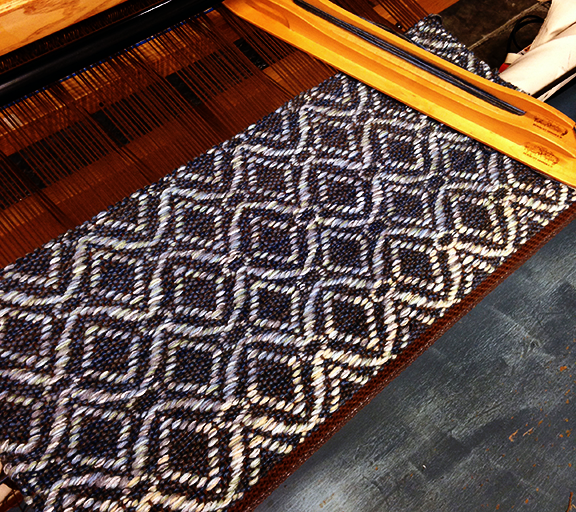 Context. Alpacas are part of the camelid family (think: camels, llamas). They are native to South America, but now exist in many parts of North America. In the US, there is a burgeoning culture of breeding and showing alpacas for a specific bloodlines. The bloodline of an alpaca will affect the quality of the animal's fleece.
Alpacas come in 22 different colours. All of our rugs are made from the natural colour of the alpaca (no dyes). In South America, alpacas have been mostly domesticated for utilitarian reasons.
Process. Once a year, farmers will shear their alpacas. This involves removing the animal's entire coat, organizing the fleece according to the animal's name, such as Joey or Pippy, and sending their fleece to a mill.
At the mill, the fleece is processed into yarn. This may mean being cut with other fibers to make the yarn more durable or cheaper in cost. Following this, the yarn can be used to create functional items, such as rugs, blankets, mitts, socks or hats.
For this collection of rugs, we work with alpaca farms close to Roscoe, New York to source our yarn. The yarn is then woven by hand, in partnership with a farm in the Finger lakes region of upstate New York.

Each rug is made of the fleece of one or a few alpacas, all of whom have names, and all of whom you can meet in-person just outside of Roscoe, New York.
Stay. One ilk x Airbnb