+Cup Club
Cristina R. Nieto // photos
Cup Club is for humans who love: limited edition design pieces, intimate drinking rituals, and adventure.
How it works. Over the course of a year, you will receive four cups. One cup for each season. Each cup comes from a different part of the world and intends to help you explore a new place, plan your next adventure, or indulge in a moment of escapism.
Example. One cup collaboration is called the 'Camel Cup club'. In partnership with The Camel Lodge in Mongolia, the cups were handmade in the Gobi desert. 1% of the sales from a camel cup go towards supporting local Mongolian eagle hunters. Another series is 'Camp Cup club'. In collaboration with Kenya's Sarara Camp Luxury Hotel. 1% of the sales from a camp cup goes to an organization delivering medical aid to refugee camps.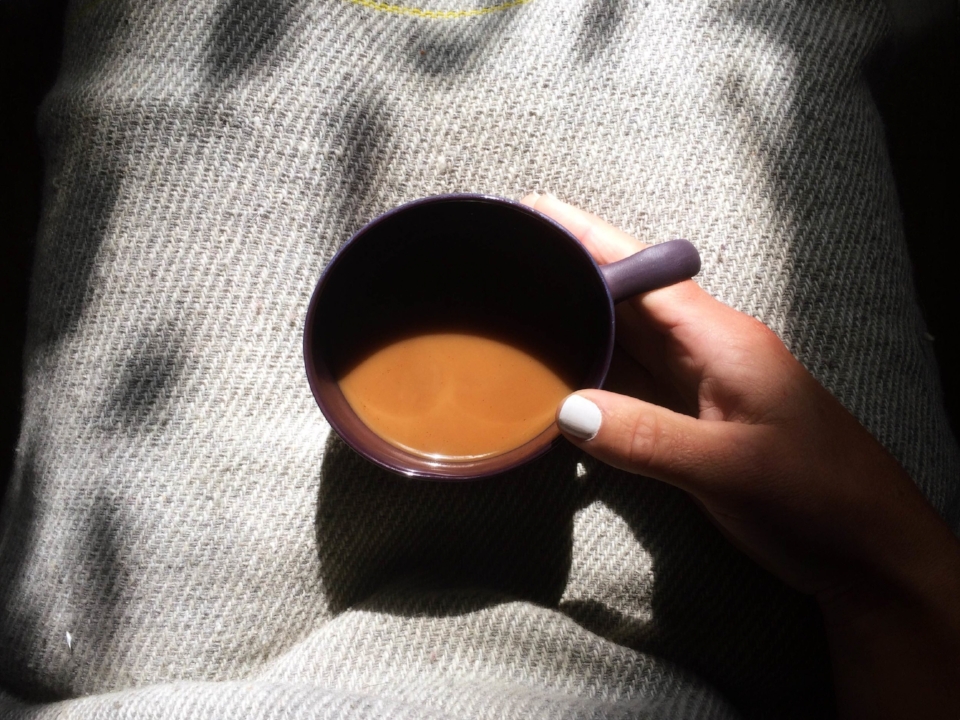 Designers. Each cup is uniquely designed with a particular region of the world in mind. All cup designs are first editions (and have never been sold before). This is the early adopter club for cups, if you will.
Functionality. The Cup Club includes mugs for your morning café, healing tea circles, in addition to tumblers. Tumblers are great for sake, beer, wine, water, green smoothies, and more.
Gifting a Membership. It is possible to gift a Cup Club membership. Please ensure to include the alternative shipping address, as you move through the checkout process.
Timing & Shipping. The price of our Cup Club is for a one year membership with a total of four pieces. Your surprise pieces will be sent in tandem with the four seasons. Their approximate arrival will fall during the months of March, June, September, and December, respectively. The deadline for memberships is January 14th of each year.
*Shipping reminders*
The shipping dates for each seasonal cup are approximated. The precise arrival time of your cup may vary slightly. Due to the nature of these cups (ie. the small batch, limited edition 'song and dance'), is not possible to catalyze the production pace. You can learn more about shipping here.